That Mobile RV Guy offers mobile RV repair, new and used RV inspection, and RV education services. What does that mean? It means that our mobile RV services can help you in many different ways.
Whether you are broken down and cannot leave your campsite, or you are in the market for a new or used RV and want to know what you are getting your family into, or you just bought an RV and you have some questions about what a particular button or lever does, we can help you!
The greatest thing about That Mobile RV Guy is that we try to keep our availability as short as possible. This means you won't have to wait to have us come out and help you with your RV needs.
Give us a call today to find out how our mobile RV services can help you with whatever RV issues or questions you may have.
Mobile Rv repair
We are a fully mobile RV repair service, which means we come to you right where you are. There's no waiting for a bay to open up. You don't have to cut your vacation short, look for a hotel, or pack your family up and move your RV to a facility. Our certified RV technician can service your RV at the campground, storage yard, home driveway with minimal interruption to you.
We also can work with many of the major insurance and warranty companies. Click the link below to learn more about our repair services.
New or used Rv inspection
An RV Inspection is like a home inspection, but for an RV. Our NRVIA certified RV inspector provides a thorough inspection of the new or used RV you are looking at purchasing.
The last thing you want is to spend your hard earned money on a lemon or an RV that is not what you expected. Our inspection reports include over 150 inspection points. Click on the link below to see a complete list of all that is included in one of our inspections.
Rv education
RV technology is evolving at the speed of light. Instead using a hand crank to stabilize your trailer or pulling out your awning, now you can do all that with your phone. However, many times when you purchase an RV, the dealership simply hands your the keys and says "Enjoy your RV. Good luck." Some times you don't even get a users manual, just a YouTube link.
From a complete RV walkthrough or simple pointing out what a particular button does, we can help. Click the link below to find out more about our RV education opportunities.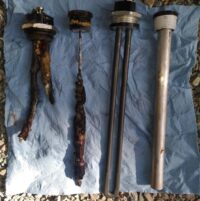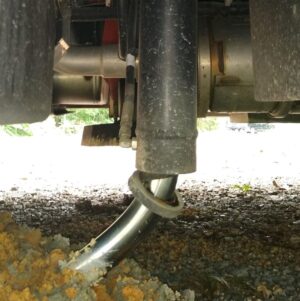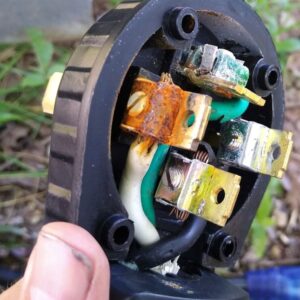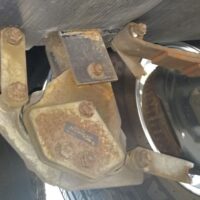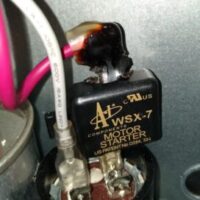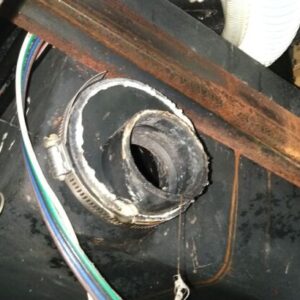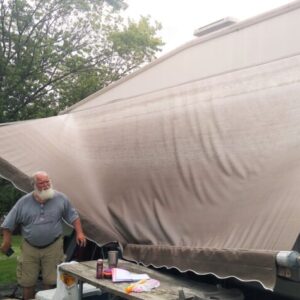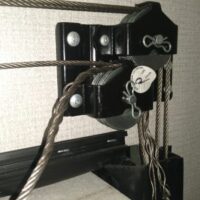 Location
Service Area:
We are currently outside of Florida traveling. We will return in the Fall. Follow us on Facebook to see if we'll be in your area.
Contact
Need additional assistance? Please contact us:
888-557-8489
Hours
That Mobile RV Guy is open Monday to Friday, from 9am to 5pm and Saturday by appointment.