custom solar designs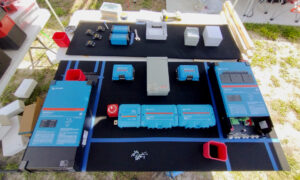 We don't want to sell anything that isn't needed and we don't want to leave out anything that is wanted. We understand that everyone's solar needs are as unique as their RV. That is why we don't offer standardized solar packages. We work with each client to provide a custom solar design that works for them. From large Class A or Super Class C motorhomes to Class B camper vans, toy haulers to 5th wheels, travel trailers to cargo trailers, we can design a solar system to fit the clients needs.
Our designer creates an install that works for you as well as your budget. Designing the project before hand ensures that nothing is missed during the install and that you understand what components will be installed in your RV.
Custom Designs
No fluff.
No packages.
Best Value.
Personalized Design
Because each RV is built differently, our custom designs ensure that the solar installation is a perfect fit for you, your family, and your RV.
Match Any budget
We start all of our designs by listening to what you want to achieve with a solar system. Then we work to make that a reality while keeping your budget in mind. We work with different suppliers and manufacturers to ensure you are getting the best system for your budget. We can even design installs to be done in stages, over time.
Customer Involvement
We love working with customers to put together an install that does what you want it to do. We love thinking outside of the box and bringing in new ideas to our installs.
Start from Scratch
We work with you to design a system that meets the needs of your family. The schematic becomes the blueprint and game plan for the install, getting everyone on the same page before we get on location.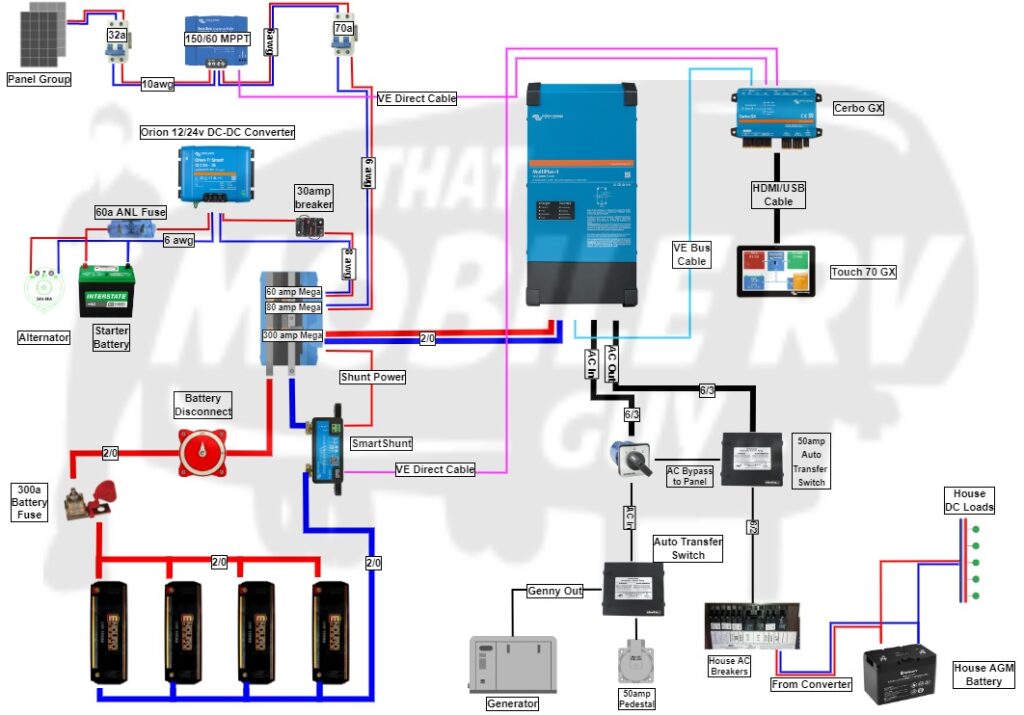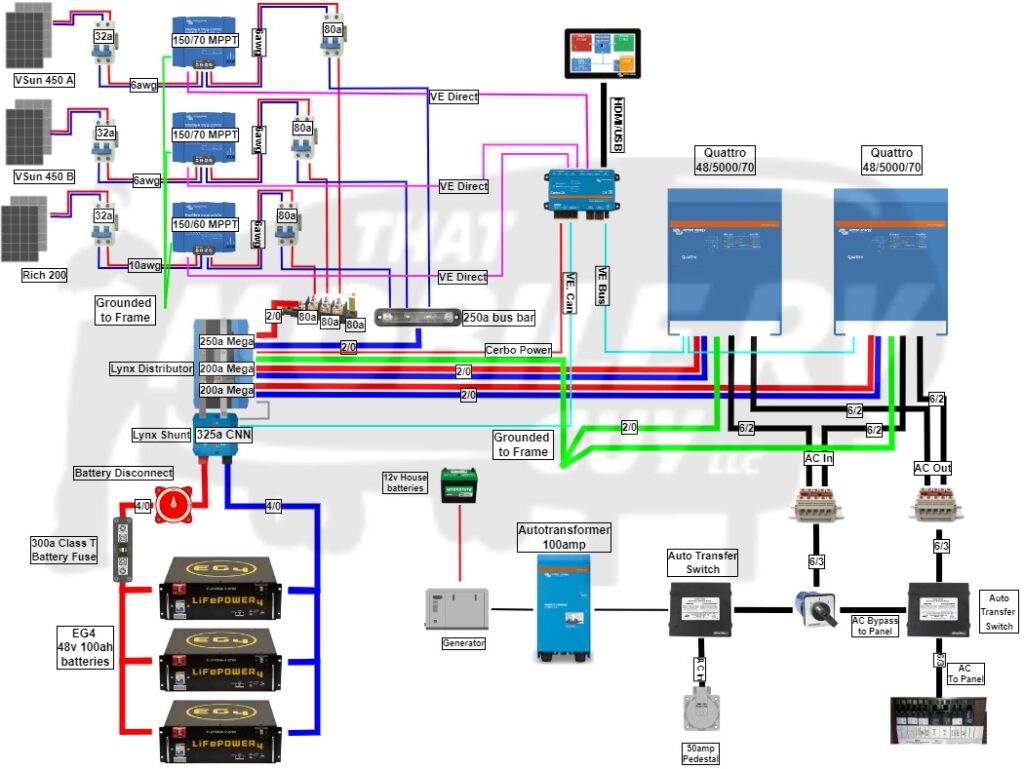 Solar Panel Placement
Part of the planning process is making sure we are maximizing the limited space RV's have on the roof. That means knowing where the panels are going and to make sure they will not interfere with the things that are already on the roof.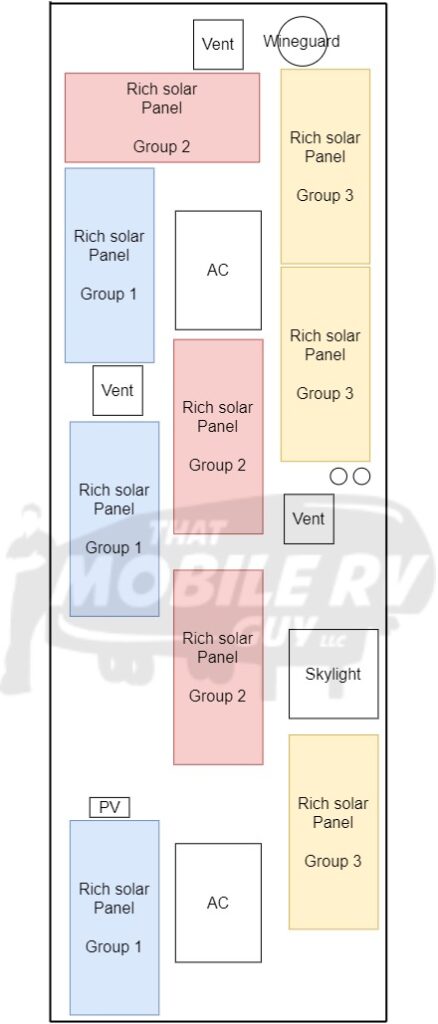 Connect with our solar designer
Ready to plan your next solar upgrade? Have questions about a current solar upgrade? Not sure if your existing solar system is working? Let us know how we can help you. Contact us to get started.