Mobile rv repair, inspection, Solar Installations serving west Central Florida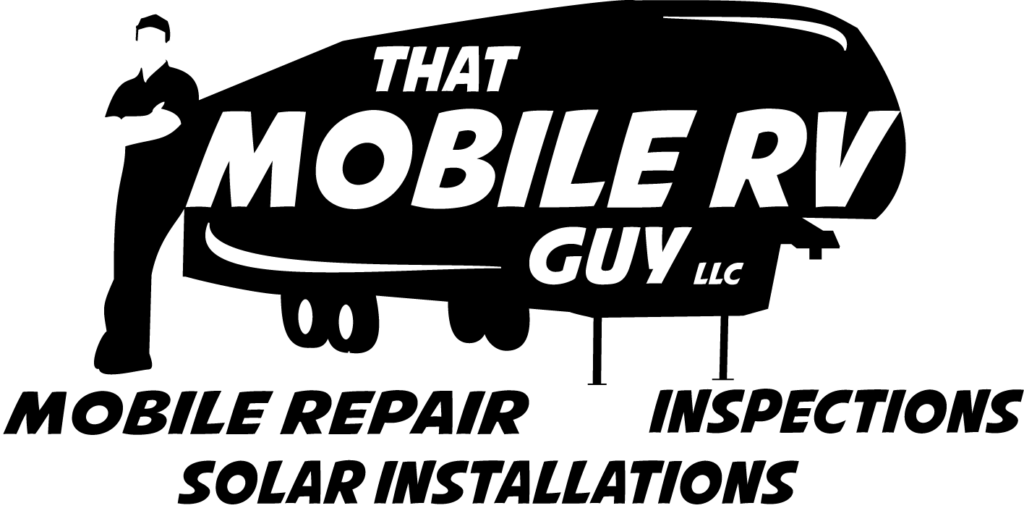 New/Used RV Inspection
Looking at purchasing a new or used RV? Have a certified NRVIA inspector look at it before you buy so you know what you are getting your family into.
Mobile Rv Repair
We bring a repair shop to you so you don't have to leave your RV. From appliances to water leaks, electrical to AC/furnaces, our certified RV mechanic can help you.
RV Solar Installations
We design and install custom RV solar systems to fit your lifestyle as well as your budget. Let us help you leave the campgrounds behind and explore.
Our Story
That Mobile RV Guy came about after Kyle and his family experienced a series of "mechanical mishaps" during the first couple of months of traveling. It became apparent that they couldn't rely on repair facilities to help them as they were either too booked up or would require them to leave the trailer at the shop – neither option would work for a full time family.
To learn more about us, click the button below.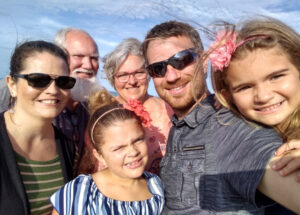 Our mission is to help you get back on the road so you can enjoy the freedom and adventure that the RV lifestyle offers.
Location
Service Area:
We are currently outside of Florida traveling. We will return to the Wauchula, Florida area in the Fall. Follow us on Facebook to see if we'll be in your area.
Contact
Need additional assistance? Please contact us:
888-557-8489
Hours
We are open Monday to Friday, from 9am to 5pm and Saturday by appointment.