Solar is the hot topic these days. With gas prices going through the roof, generators on back order, campgrounds filling up, solar provides the perfect clean alternative to go where ever you want to go.
That Mobile RV Guy offers on site solar installation so you don't have to leave your RV during the installation process. With minimal disruptions during the install, you and your family can continue to work or homeschool as normal. Whether you are parked in a campground, at a residence, or the RV is in storage, we bring everything needed to you.
We can custom fit a RV solar installation to fit your needs as well as your budget. Whether it is simply charging your Class C from the alternator while you are driving, powering the fridge between campgrounds, or being able to run your entire RV with multiple air conditioners while you are in the Utah desert, we work with you to design and install a system that works for you and your lifestyle.
Give us a call today to start designing the perfect RV solar system for your family and your RV.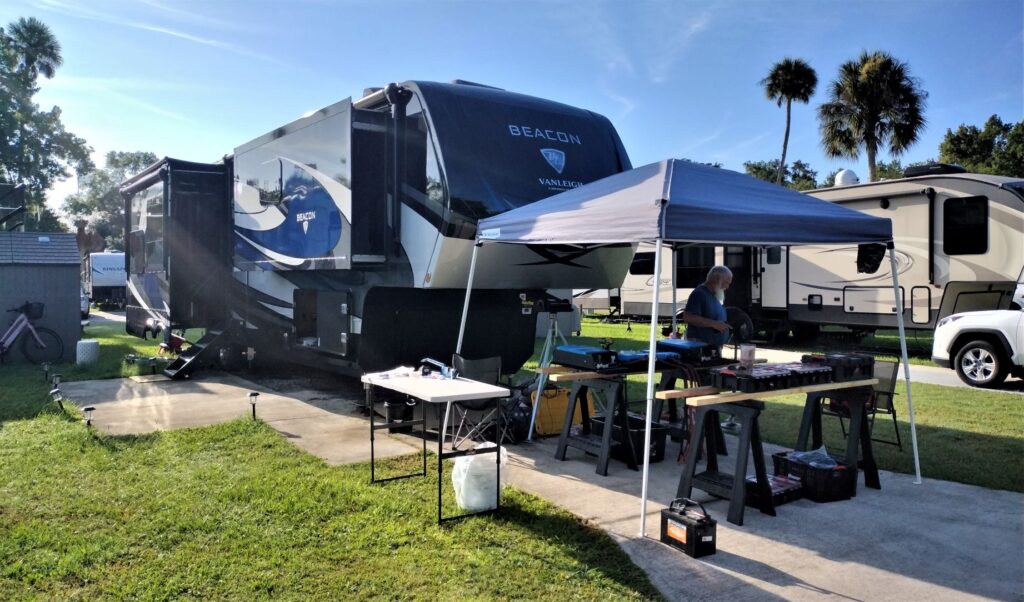 How much solar do i need?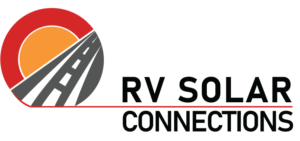 How much solar do I need in my RV solar installation? That is a great question, one that cannot be answered with cookie cutter packages. Every RV, every family is different and every solar need is different. The first question you need to ask is "what do I want to be able to run when we are unplugged?" Is it just the fridge and some outlets to charge a phone or computer? Is it a CPAP machine and one air conditioner? Or maybe you want to have the comforts of a campground when you are not in a campground?
Once you answer that question, the next step is to figure out how much energy you use. You could go out and purchase an energy meter to measure daily usage over a month, or you can estimate your usage with an online Energy Audit Calculator, like the one offered by RV Solar Connections.
Click here to start your RV Energy Audit
(Link will take you to an affiliate outside of That Mobile RV Guy website)
5th Wheel with Hardwire EMS
Install Highlights:
x2 Victron Multiplus II 3000w inverter/chargers in parallel providing almost 6000w of inverting power,
1080ah of power with BattleBorn 8D LiFePo4 batteries
Nearly 2000w of solar panels on roof
Hardwire Watchdog EMS protection with bypass switch
Class C Motorhome
Install Highlights:
Victron Multiplus 24v 3000w inverter/charger
1000ah of power with Enduro 24v LifePo4 batteries
800w of solar panels on roof
Replaced generator plug with Automatic Transfer Switch
5th Wheel with Auto Generator Start
Install Highlights:
Victron Multiplus II 3000w inverter/charger
600ah of power with BattleBorn LifePo4 batteries
1560w of solar panels on roof
Automatic generator starter controlled by Cerbo GX
Super C with Alternator charging
Install Highlights:
Victron Multiplus 3000w inverter/charger
400ah of power with Victron Smart batteries
Victron Smart BMS CL 12/100
Victron Battery Protect